02.04.2021
Further to finalising performance tests on a TEG regeneration unit equipped with an ultra-low NOx gas burner, we trained operating and maintenance personnel to facilitate the transition from the old regeneration units to the 3 new units equipped with thermal oxidisers.
our local and French teams completed the fiscal metering periodic checks. The commissioning and start-up mission in Ivory Coast ensured safe operation of the units installed.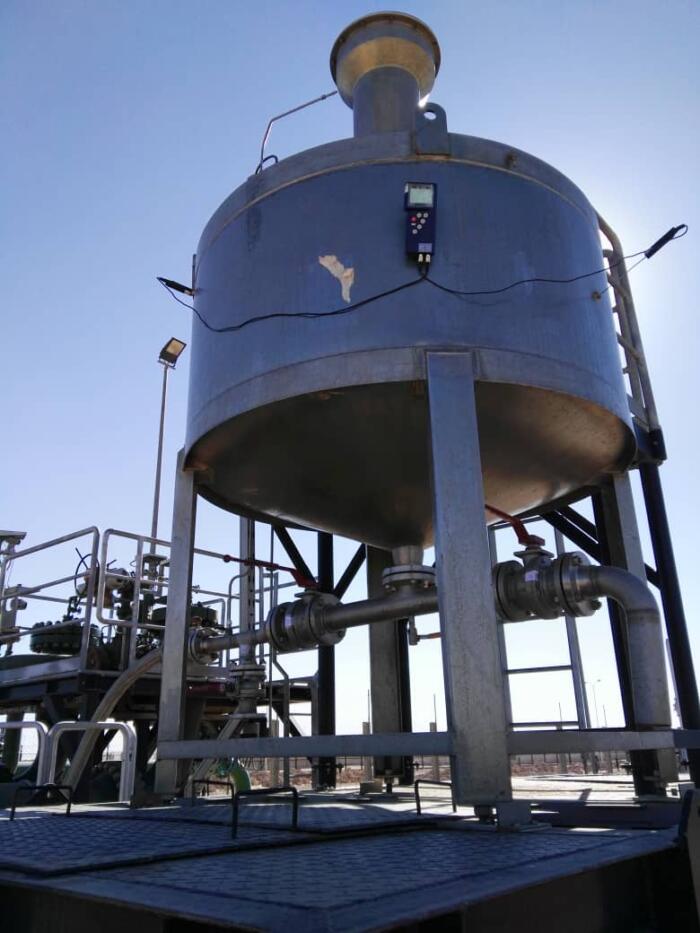 The beginning of 2021 was characterised by a sound activity workload at the service of our customers in compliance with the constraints related to the pandemic. Thanks again for our clients' trust and confidence.