04.11.2020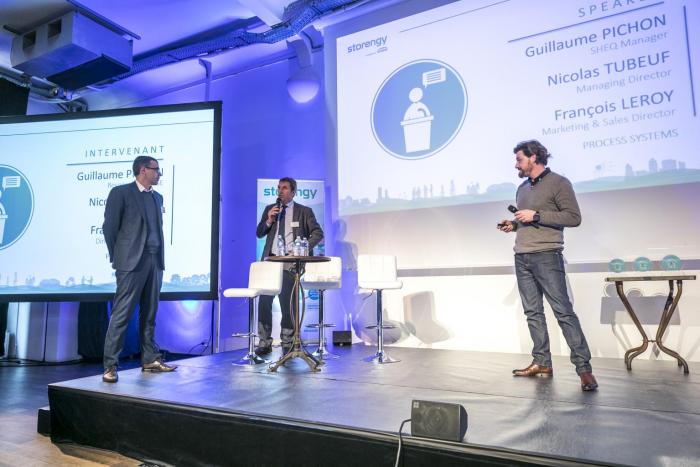 PROCESS SYSTEMS recently participated in the HSE Challenge organised by STORENGY, winning 3rd place in the Communication category (out of 22 applicants), submitting a tool which enables/promotes a better management of the coactivity on site. This tool was tested on site for the revamping of 3 TEG regeneration units on an underground storage facility.
20 companies worked together for nearly 25,000 hours. Result: 0 accident over the total working period.
Thank you to STORENGY for this great opportunity, and congratulations to all the teams who have contributed to this great success!